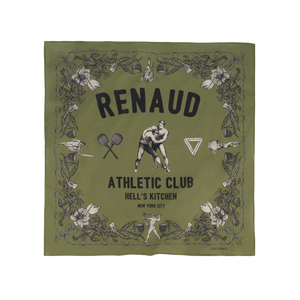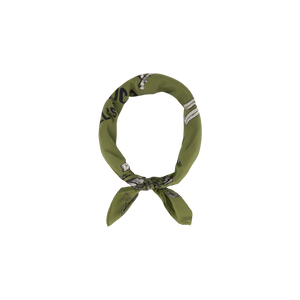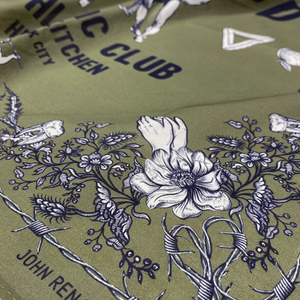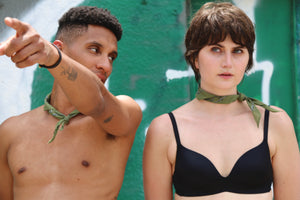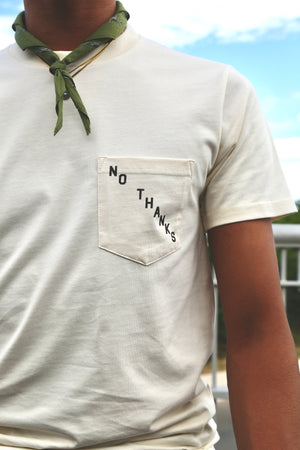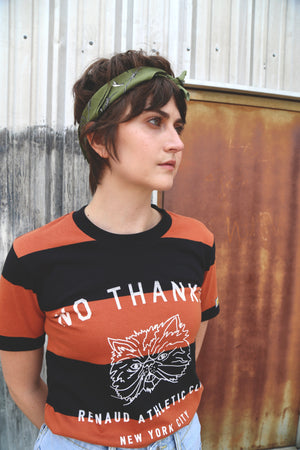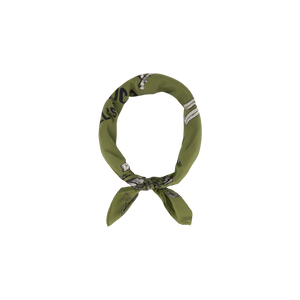 Renaud Athletic Club Bandana
Designed using a combination of collage and illustration the Renaud Athletic Club Bandana pays tribute to New York and one of its most iconic neighborhoods.

Beautifully printed on a super soft vintage-feel silky soft cotton utilizing a technique that maximizes yields and efficiency to create less waste.

We suggest you throw it in with your next load of laundry to get that vintage washed and worn feel. 
100% Cotton
22 x 22 Inches 
55.88 x 55.88 Centimeters

Machine Wash Cold

Tumble Dry Low

Imported